Facebook is bringing its News Feed Reactions to Messenger so you can reply by attaching a love, smile, wow, sad, angry, thumbs-up or thumbs-down emoji to a specific message. This way you'll be able to simply express agreement, disagreement or an emotion about a particular message, even if a bunch of other messages have come in since.
http://social.techcrunch.com/2017/03/23/facebook-messenger-reactions/
social.techcrunch.com
Group chat will get a bit less chaotic with the global rollout of two Facebook Messenger features it was previously testing in Vietnam. Users can now @mention..
Keywords and search terms evolve. Stay on top of changes by periodically conducting keyword research.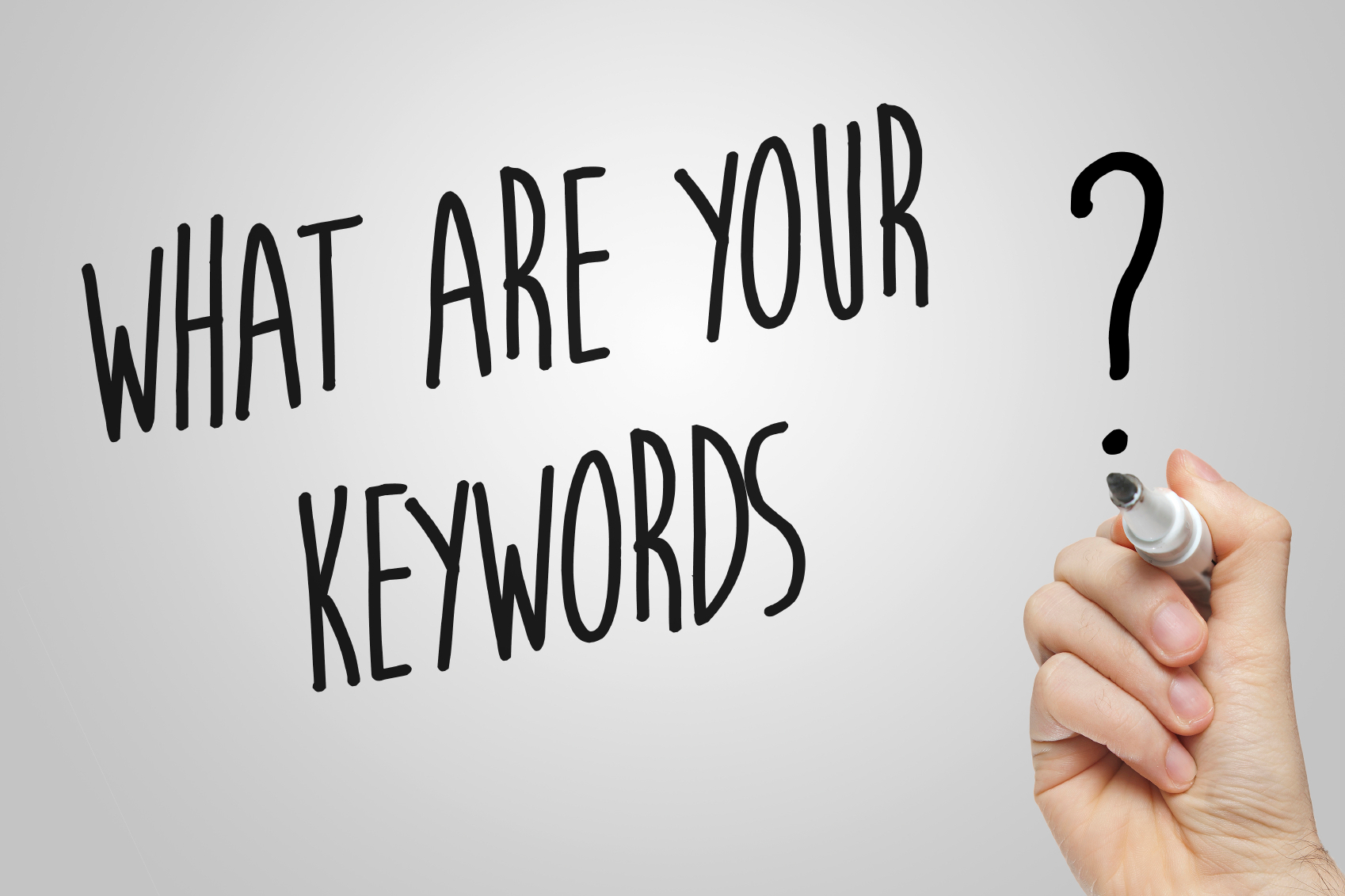 Why post blogs? A blog connects you with your customers and prospective customers. By sharing helpful information and advice you can build relationships and trust. Blogs also give you an opportunity to post keywords for SEO. When new keywords in your blog match what people are searching for, you bring those people to your site.
http://www.sosmymarketing.com/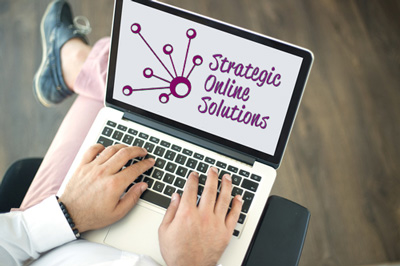 As we move further into the internet of things businesses have less and less, if any, contact points with the customer before a buying decision is made. When 82% of online searchers follow up via an in-store visit it is clear that consumer are using the internet to vet local businesses before making purchasing decisions. A company lacking an enticing web presence is at risk of losing business to well positioned competitors who manage their online reputations. Contact me today to learn how to get your business online and in front of potential customers! (817) 922-9077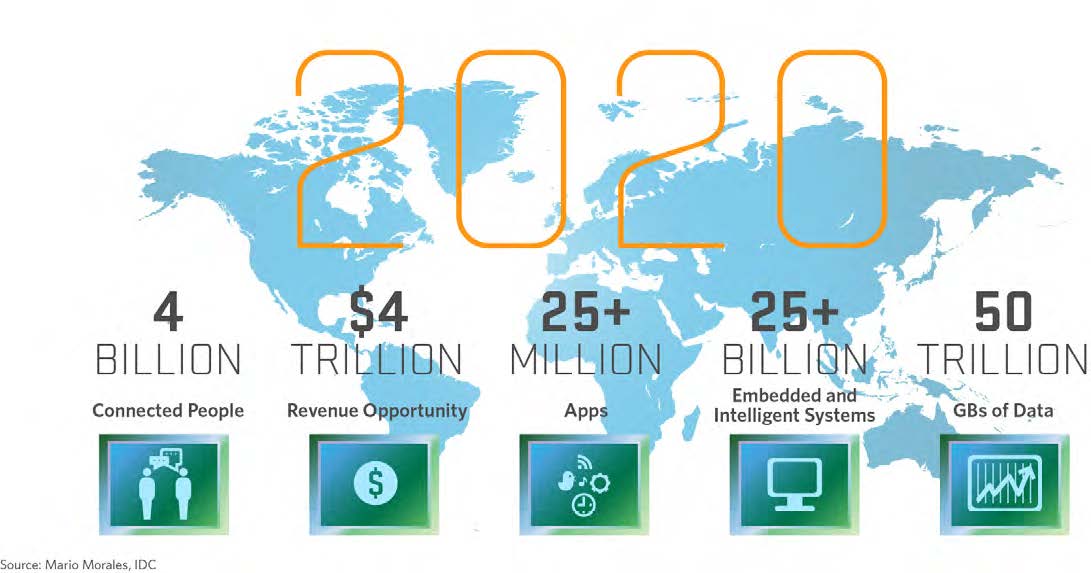 "Free Offer" Best Practices: 1) Only create something your audience wants, 2) be interesting and personable (include the word "YOU" to build rapport), 3) K.I.S.S., 4) test multiple offers in multiple formats, 5) make it so good people won't believe you are giving it away for free.